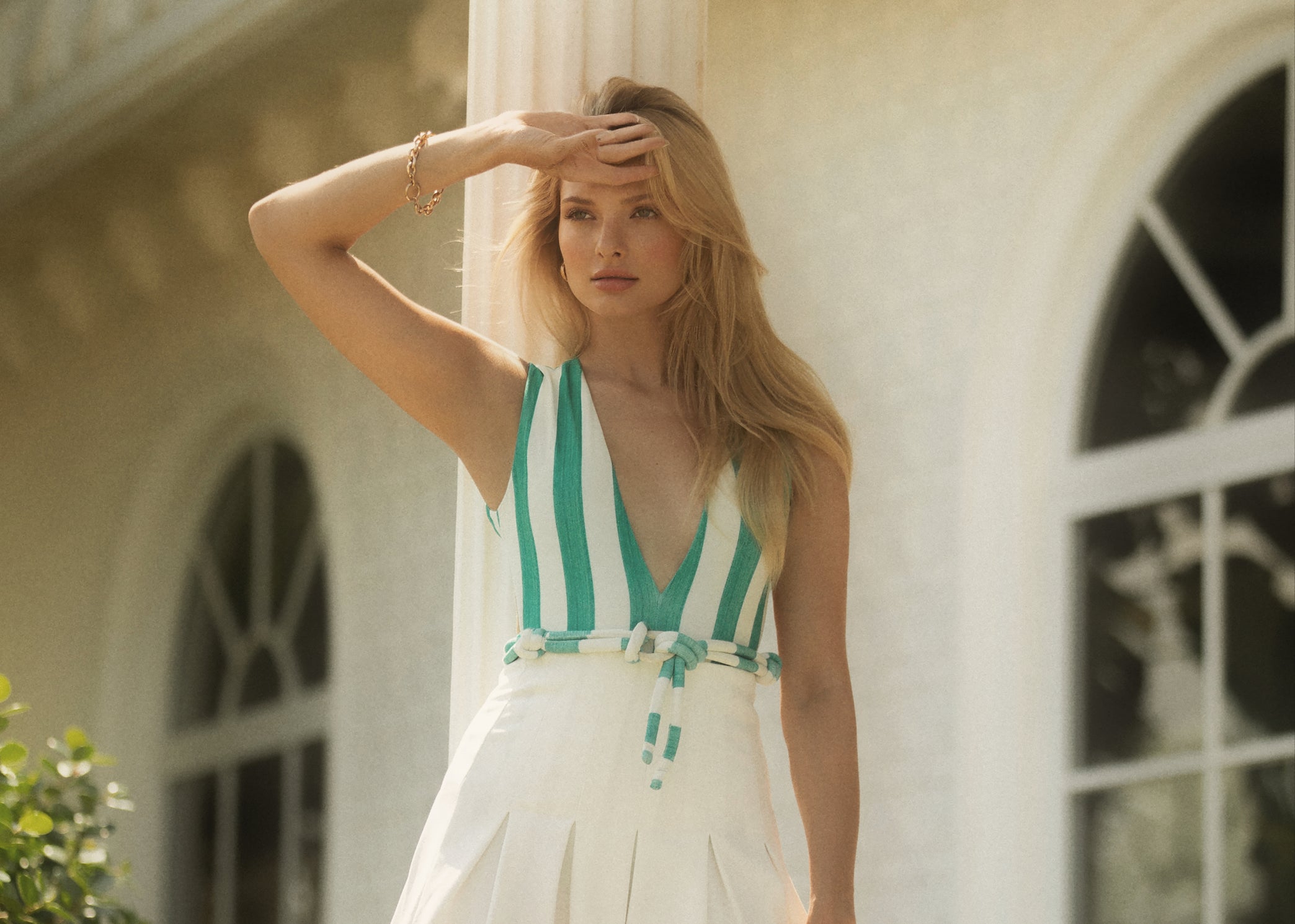 Introducing
The Heritage Collection
Introducing
The Heritage Collection
Introducing
The Heritage Collection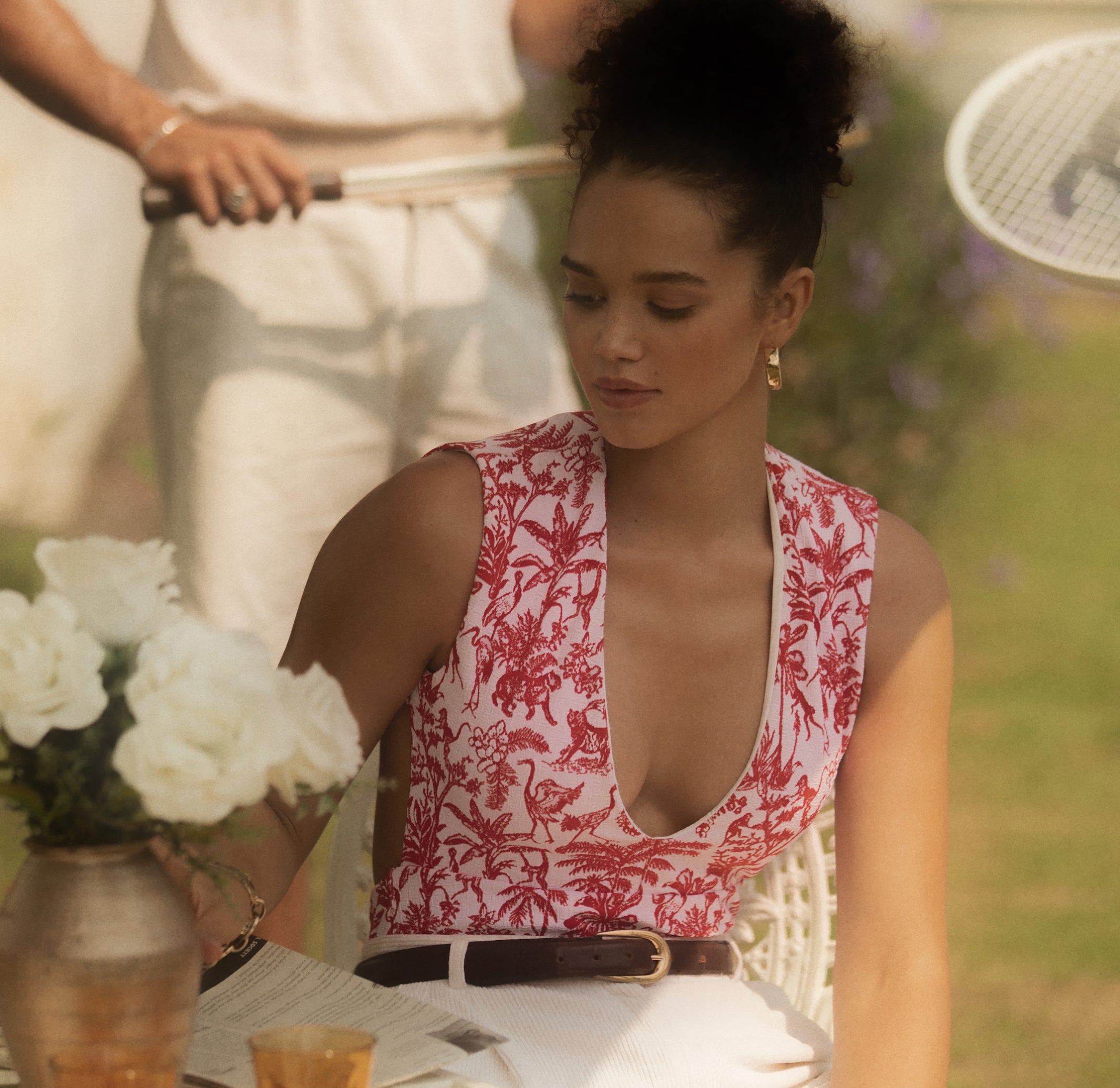 Introducing
The Heritage Collection
Scroll To Explore
About the Collection
Our Heritage collection has us reminiscing not only about the early days of Revel Rey and the original inspiration for the brand, but also of timeless beauty highlighted with vintage undertones.
Shop Now
THE HERITAGE COLLECTION
ABOUT US CALL OUT
ABOUT US CALL OUT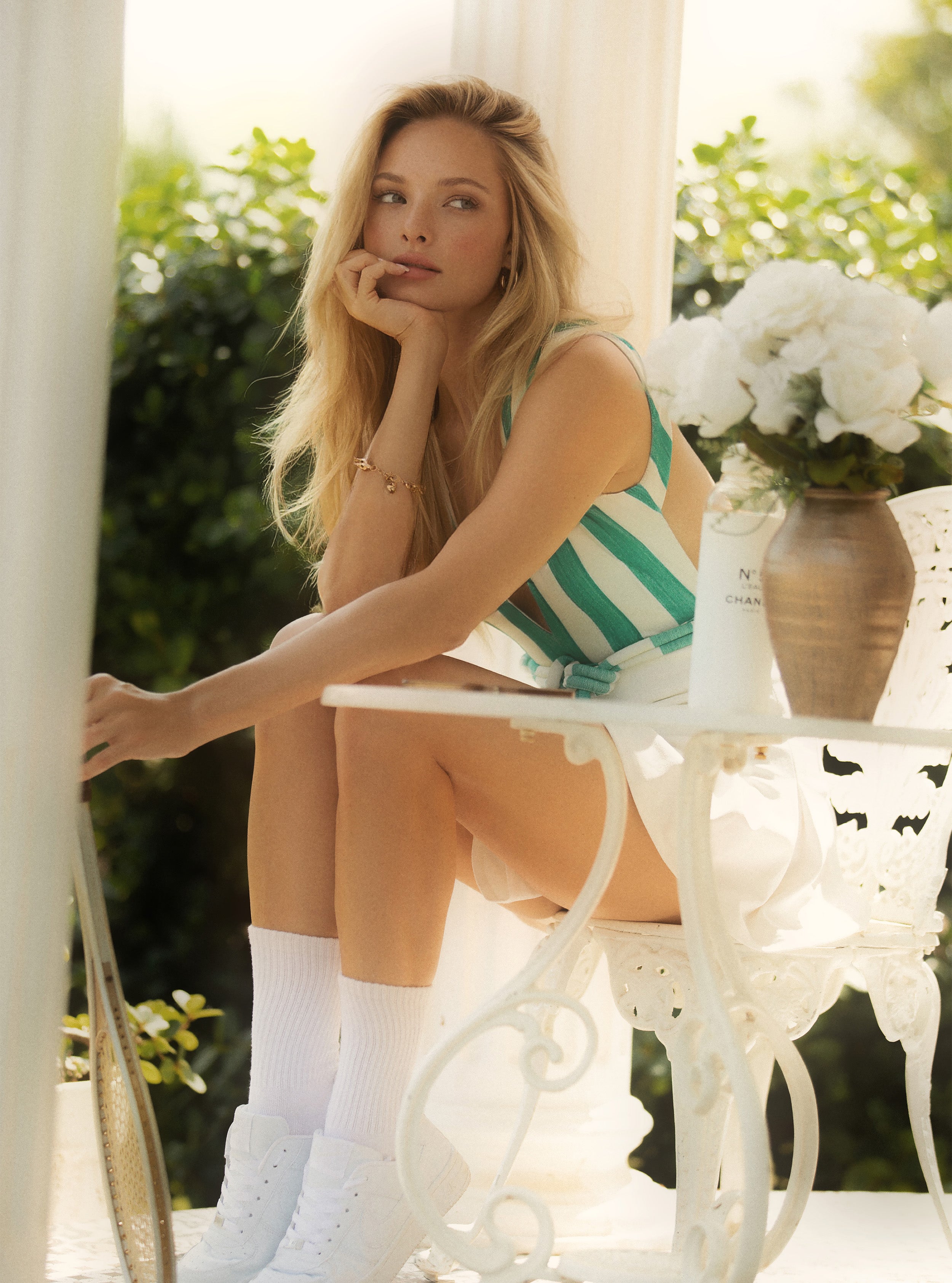 Welcome To
Revel Rey
Welcome to Revel Rey. Our brand is more than just fashion; it's a celebration of the individuality and essence of every woman. We obsess over the details, from custom-textured fabrics to hand-painted prints and bespoke hardware.
Revel in our globally-inspired designs crafted by visionary artisans committed to perfection. This isn't just swimwear - it's wearable art that enhances your life and wardrobe. Join us on a journey of creativity and passion that transcends fashion, and make every moment a Revel Rey moment.